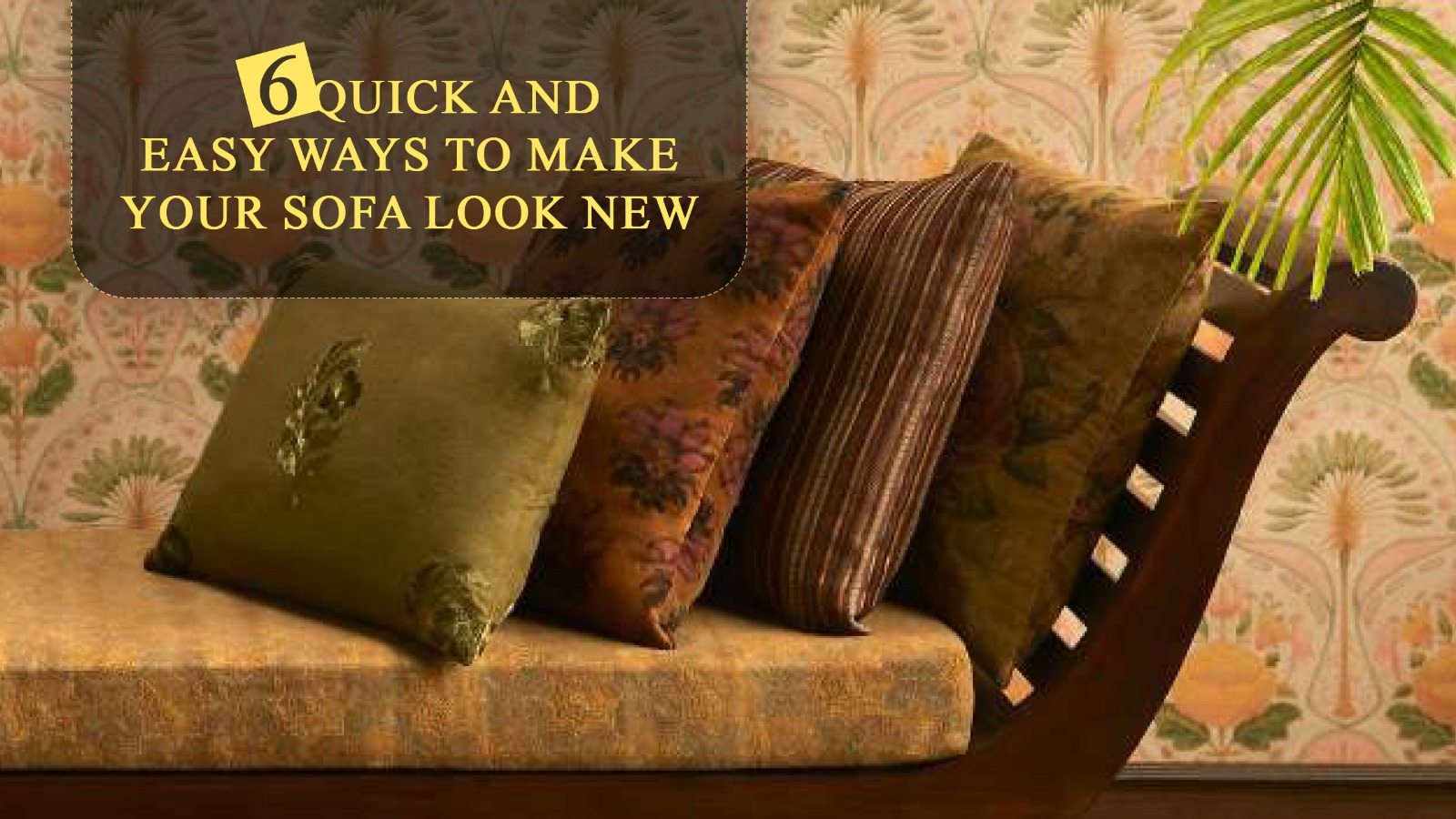 Your sofa is a significant investment, but over time, it can start to look outdated or worn. However, with these simple DIY tips, you can transform your old sofa and give it a fresh new look without spending a lot of money.
Clean the Sofa 🛋️
The first step is to thoroughly clean your sofa. This will help remove any dirt, dust, or stains that may have accumulated over time. You can use a vacuum cleaner, a soft brush, or a cleaning solution to do this.
Reupholster It
If your sofa is in bad...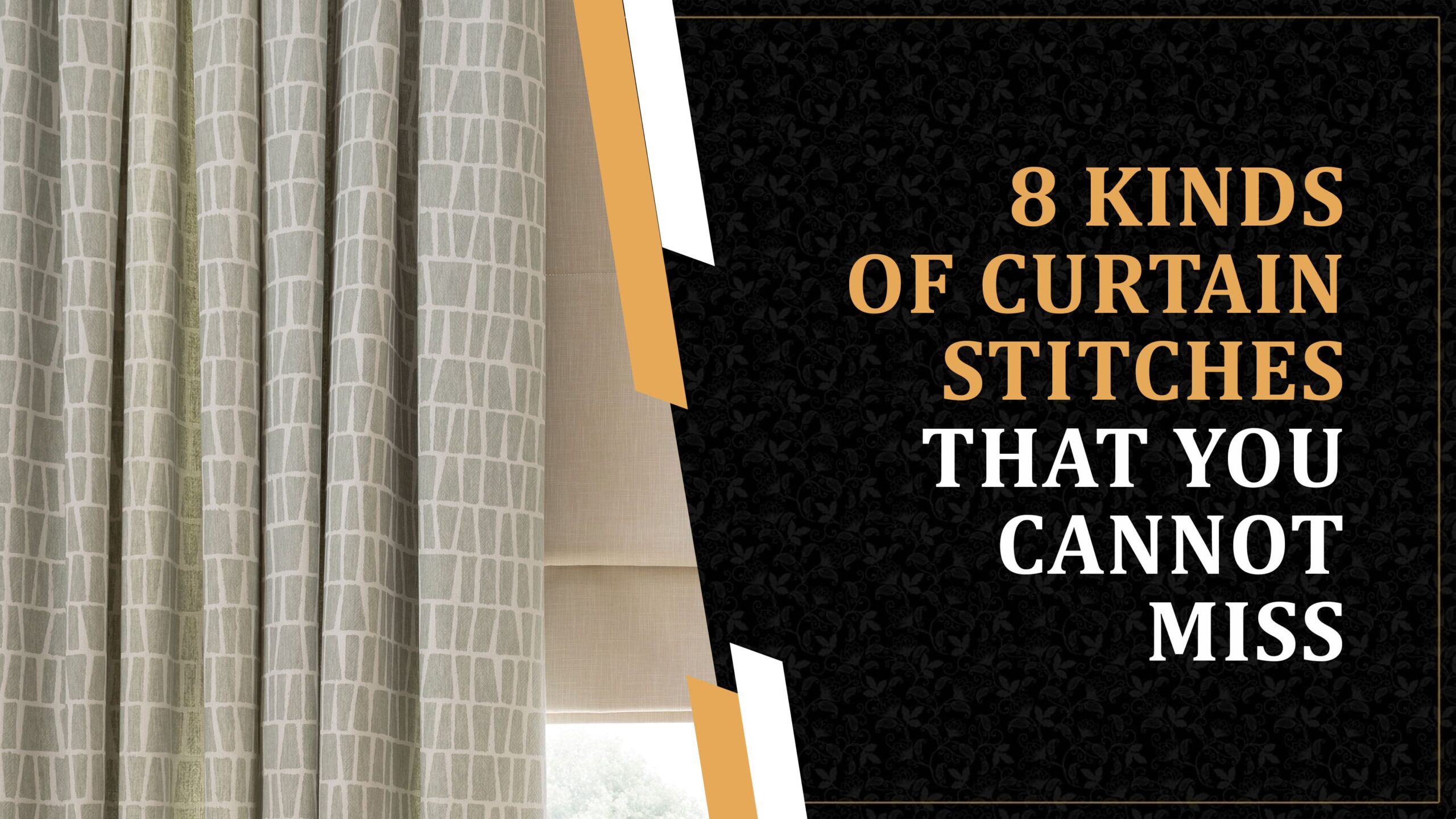 Good curtains elevate your space and at the same time ensures a great aesthetic vibe. Apart from safeguarding your privacy, curtains are the quintessential element for interior decor and have multifaceted functions. 
The following kinds of curtain stitches are found to be the most effective and popular in terms of India's geographical positioning. When placed correctly, a curtain remarkably affects its functionalities. So, identify the primary purpose before choosing the curtain variation.
Rod Pocket or Pole Pocket Curtain-
A pocket is sewn across the top of the curtain panel through which the curtain...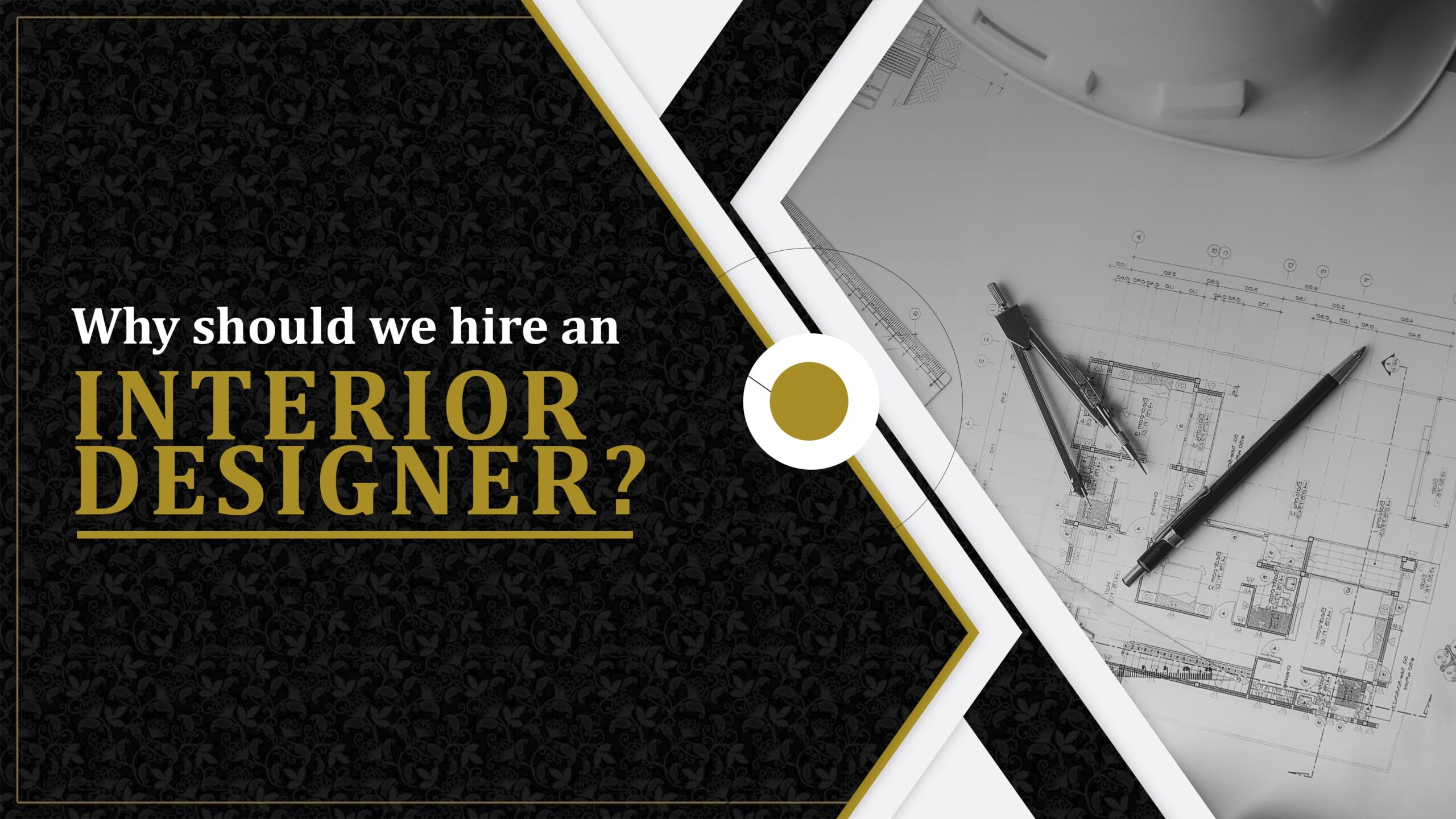 Why is interior decoration a must have for home and work decors?
Being in quarantine in 2021 gave us a new perspective on the art of living and what it means to call a place Home. Call it a mindset shift to an essentiality, interior decoration is becoming the next big trend of 2021. The word is quite heavy, interior designing and decoration were restricted to the wealthy and rich families where their aesthetics were considered before creating their home....