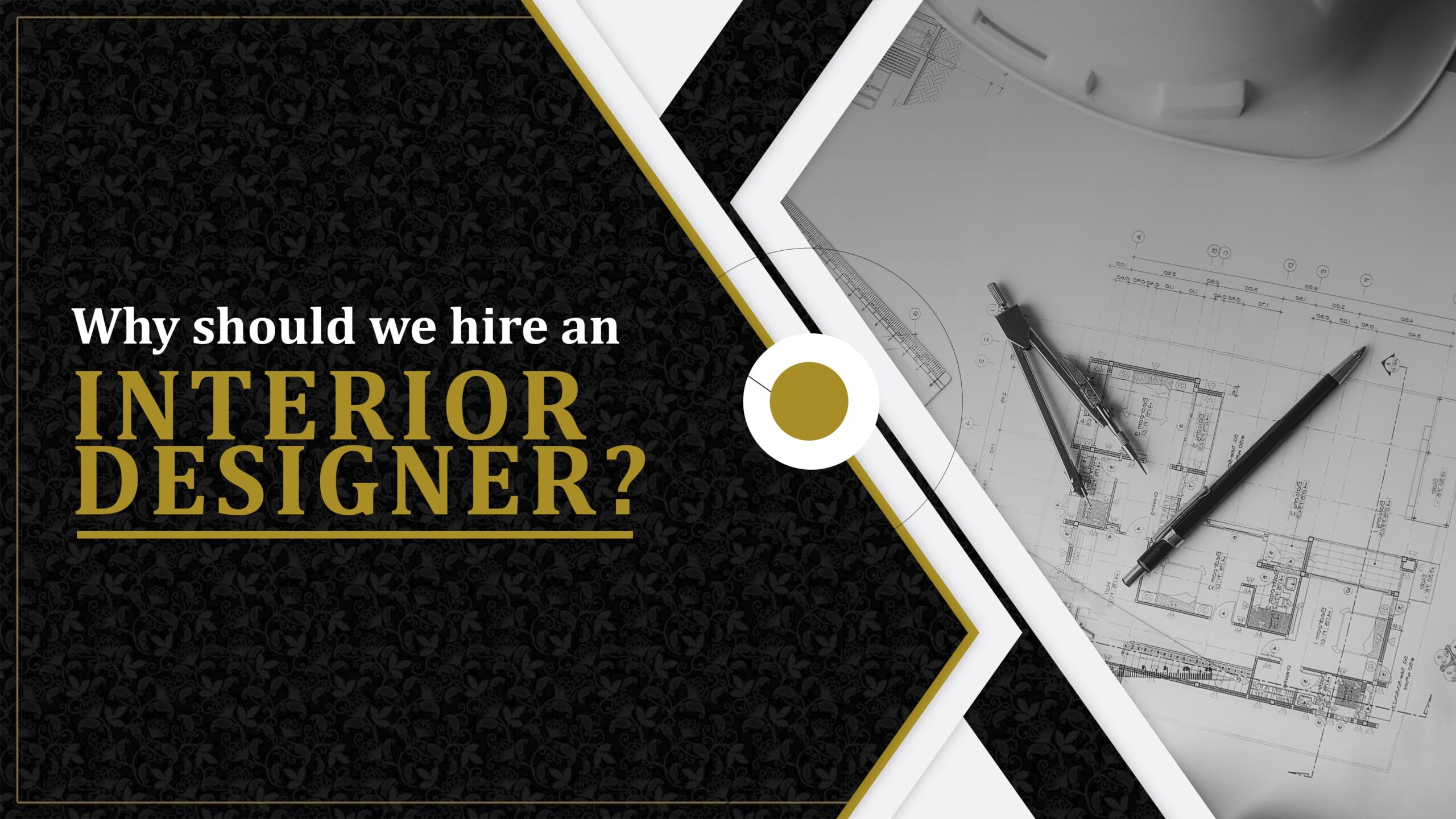 THE MODERN 'HOMES' & THE ART OF LIVING!
Why is interior decoration a must have for home and work decors?
Being in quarantine in 2021 gave us a new perspective on the art of living and what it means to call a place Home. Call it a mindset shift to an essentiality, interior decoration is becoming the next big trend of 2021. The word is quite heavy, interior designing and decoration were restricted to the wealthy and rich families where their aesthetics were considered before creating their home. However, the 21st century's designer firms have exclusively made it affordable for the people to live an artsy lifestyle.  
Sprucing up a space is extremely crucial to making it habitable. However, making a space habitable goes beyond just the placement of elements and furniture. The holistic approach of design and creativity is highlighted only through the hands of an interior designer. 
Why hire an Interior Designer?

 
Your interiors designer will do more than just play with the colors in your home. Besides elevating our spirits, well-designed homes efficiently utilize the space in our homes. As a result of the everlasting pandemic, homes had become a safer haven. Leaving more space for well-designed decor for a crisp and stylish lifestyle.   
You are the only highlight! 
Can you imagine having a constant head that caters exclusively to your interior desires and needs? That is exactly why and what a designer does! Magic. With the help of an interior designer, you can create an abode that suits your specific needs. And as they say, a personal touch is always a favourable touch in design aesthetics. The choices and preferences remain unique to a single house, holistically becoming an experience. After all, everyone deserves to live in their own Taj Mahal!

Moving ahead of the comfort space, who wouldn't want to return to a well-designed work environment? Work spaces that are tailor cut speak not only about your persona, but also about the mood you want to work in. Whether they are creative or not, well designed workspaces are bound to increase your employees' productivity even on a dull day. Gradually, interior designers are making work fun and colourful. 
Time is an extremely important element when it comes to designing your abode. A generic or multiple-focussed design will neither elevate your home nor your persona. Furthermore, generic decors don't meet any customer specifications, so they take longer to complete. Today, all of us are a slave of time, either running behind or on it. Therefore, one needs quality content in a short time. On the other hand, an interior designer who caters one project at a time, can invest their quality on single clients at a time. No chance they miss out on any of your instructions. 
Therefore, before planning for your next vacation, hire an interior designer and plan for a redesigned abode that expresses your persona. Bring the joy of vacations inside your abode. Think unusually, live unusually!